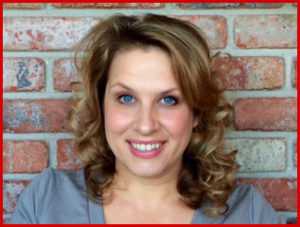 Elizabeth's Biography
Elizabeth's unique skill-set comes from 15 years' direct experience in Early Intervention. She began her career back in her home state of Kentucky teaching developmental play, music, and art classes for children five and under. During her time as head instructor, she developed and implemented a mobile outreach program that brought music classes to underprivileged families at local shelters, daycares, and community centers. Elizabeth also volunteered her time to provide supplemental, one-on-one work with her students who faced various developmental challenges.
Since moving to the Bay Area in 2005, Elizabeth has provided support for children with intellectual disabilities, developmental delays, and behavioral challenges in schools and in-home with one-on-one goal reinforcement support and early elementary homeschooling. She has a decade of direct training & instruction from occupational, speech/language, behavioral, oral motor, and feeding therapists and has extensive, hands-on experience working with a variety of educational and therapy-based tools, such as:
A-Z Learning Program
Wilson Language & Literacy Training
Handwriting Without Tears
Touch Math
TIFY Social Thinking Program
Kaufman Speech & Language Protocol
PECS / Visual Aids
Talk Tools Oral Placement Therapy
Elizabeth will be offering the following services: Early Intervention, Kindergarten Preparation, Support Services, Homework and Therapeutic music groups. Elizabeth will also be co-facilitating groups with our other clinicians.
Client Forms for Elizabeth's Clients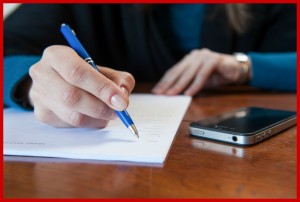 Please read, complete and email the following required forms before our first appointment.
The forms will cover:
Basic identifying information and information about presenting concerns
Information pertaining to privacy practices
Authorization to exchange information
Service Agreement and Informed Consent
"Elizabeth has a very unique and special gift!!  My son was falling behind in Kindergarten and lacked the confidence and motivation to get anything done.  Elizabeth came in with a silly and creative approach that truly engaged my son and made learning fun for him.  After only four one-hour sessions with Elizabeth, my son's teacher reported a measurable improvement in his word recognition, handwriting, and spelling.  In addition, she could not believe how much more confident and engaged he was in class.  Now, instead of groaning about doing his work, my son jumps and cheers when he knows Elizabeth is coming over.  Simply stated, Elizabeth "gets" kids.  Her years of experience and genuine passion for the work she does cannot be substituted.  Every child could use an Elizabeth in the early years of his or her life." – Anjelica, Mom to a 5 year old son