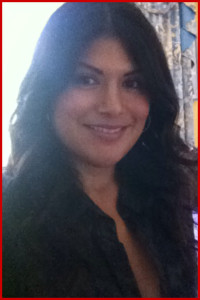 Sasha's Biography
Sasha Torres has been working with individuals with developmental and learning disabilities, their families and other professionals since 2002. Her experience includes working with individuals ranging from 2-65 years of age in a wide variety of settings including homes, schools, residential care facilities and in the community, Sasha specializes in applying  the principals of Applied Behavior Analysis to address problem behaviors and to help individuals overcome academic and social challenges.
Sasha's current clinical work includes behavioral assessment and consultation, parent training and social skills training. Sasha received her B.S. in Genetics with minors in Psychology and Art Studio from the University of California at Davis. She received her M.A. in Special Education and a certificate in Autism Spectrum Discorders from San Francisco State University. While at SFSU, Sasha collaborated with Dr. Pamela Wolfberg's research team by leading Integrated Play Group Model research. She has been a Board Certified Behavior Analyist since 2013.
Client Forms for Sasha's Clients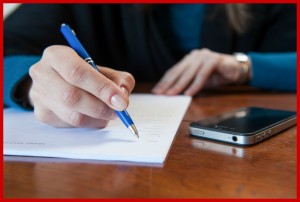 Please read, complete and email the following required forms before our first appointment.
The forms will cover:
Basic identifying information and information about presenting concerns
Information pertaining to privacy practices
Authorization to exchange information
Service Agreement and Informed Consent
"Sasha has been a positive addition to our lives! She has helped our family tremendously by teaching us how to best work with our son. In the past our son had behavioral blow outs on a daily basis. But Sasha taught us to understand the function of his behavior and how to implement realistic solutions! My family can now enjoy each other's company! She's impacted our lives for the better!"- Mother of an 8 year boy diagnosed with ASD