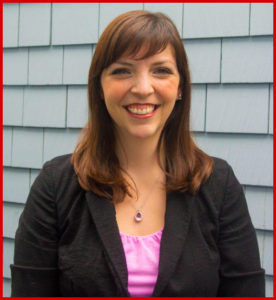 Stephanie's Biography
Stephanie Schnizlein has been providing therapy and counseling support to children and families since 2009. She offers a variety of supports, therapeutic techniques, psychoeducation for families and behavioral management skills for youth and parents alike.

Born in New Mexico, Stephanie received her BA in Psychology and MA in Counseling and Art Therapy. Stephanie relocated to St. Paul, Minnesota for two years and trained in Applied Behavioral Analysis working as a behavioral therapist with children diagnosed on the Autism spectrum (aged 3-10). In 2013, Stephanie again relocated to the Bay Area and quickly fell in love with the diverse community and the many opportunities to work with a variety of youth and their families. Between 2013 and 2017, Stephanie provided clinical care management and therapy to children (aged 6-14) focusing on skillset building (coping skills, self-esteem, anger management, feeling identification, etc). Since 2017, Stephanie has split her time between providing in- home clinical consultation and school counseling and collaborative support.

Stephanie has held an LPCC (Licensed Professional Clinical Counselor) since 2013, first in Minnesota, now in California (LPCC #1922), and is a certified trainer for clinicians in Trauma-Informed Care. Stephanie provides a holistic model and therapeutic approach to her clients and families, tailoring counseling goals to individual needs. She has significant experience creating successful short and long-term plans of treatment, behavior management plans, providing therapeutic interventions. She specializes in family systems work, art- based therapeutic techniques and cognitive-behavioral therapy (CBT).



Client Forms for Stephanie's Clients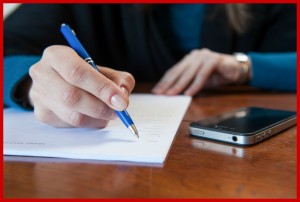 Please read, complete and email the following required forms before our first appointment.

The forms will cover:
Basic identifying information and information about presenting concerns
Information pertaining to privacy practices
Authorization to exchange information
Service Agreement and Informed Consent
"Thank you for all your help with our son. You are amazing!! You were an answer to our prayers. My son is now able to express himself without becoming aggressive. People like you are one in a million."- Parents of a 9 year old boy diagnosed with ASD