consulting, coaching & therapy
Individualized
BEHAVIORAL CONSULTING

& THERAPY
Wheels of Wellness Behavioral Consulting, Coaching, and Therapy provides individualized, evidence-based interventions to reduce behavioral challenges, address mental health symptoms, and support developmental skill acquisition.
Our clinicians are skilled in multiple areas including:



SOCIAL SKILL DIFFICULTIES

ADHD, ATTENTION, FOCUS & EXECUTIVE FUNCTIONING DEFICITS

SENSORY PROCESSING DISORDERS

Book a Single 50-minute Consultation Session Today!
In order to offer immediate assistance, we are offering a single, 50-minute, paid telehealth consultation to new clients. Our goal is that you leave these calls with actionable advice, guidance, and support surrounding a single issue.
Issues may include but are not limited to
Depending upon your individual needs WOW can provide services to support the child and caregivers across settings. Our current services include: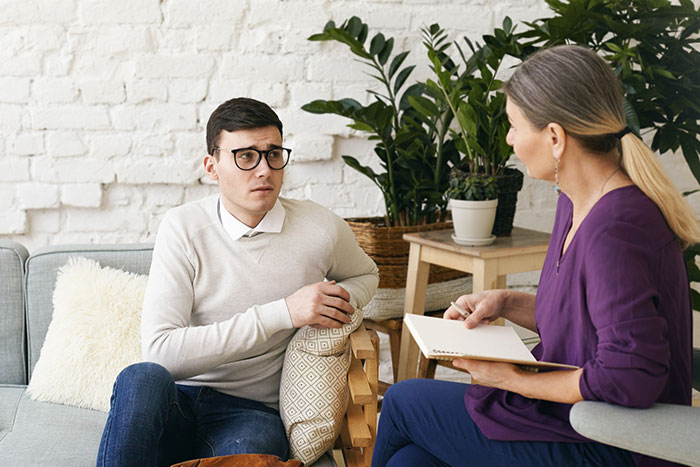 Individual Therapy can help clients by providing psychoeducation of symptoms relating to a diagnosis, enabling clients to live more productive and satisfying lives, developing coping skills…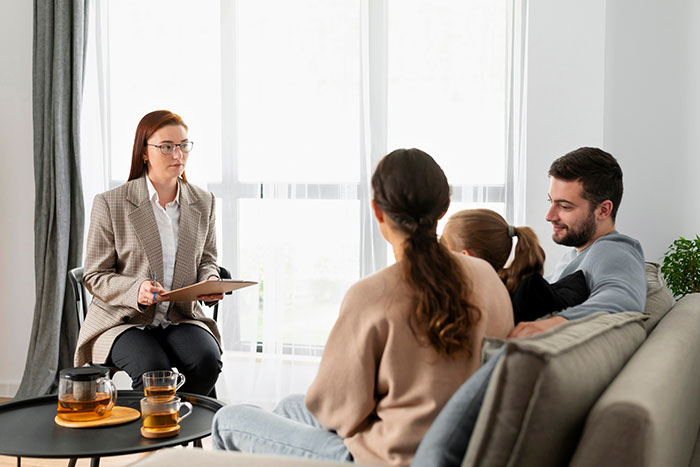 Family therapy assists clients by focusing on the relationships within the family unit. The family is seen as a system rather than the sum of its individual members.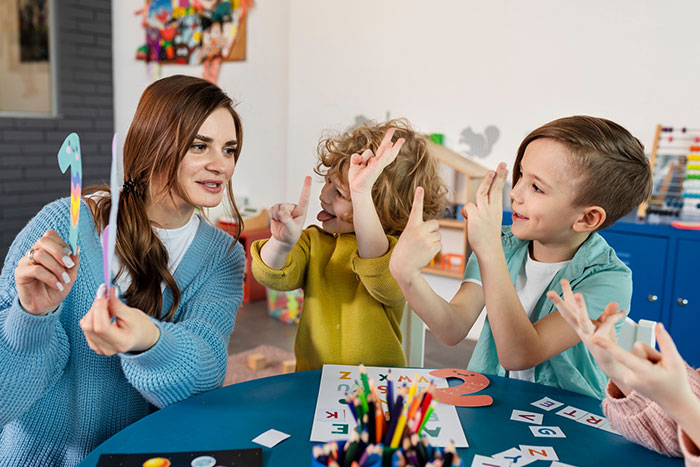 Caregiver/Parent Coaching
Caregiver or Parent Coaching helps to rebuild or strengthen the current child-caregiver relationship. Clinicians work to promote connection and communication while teaching…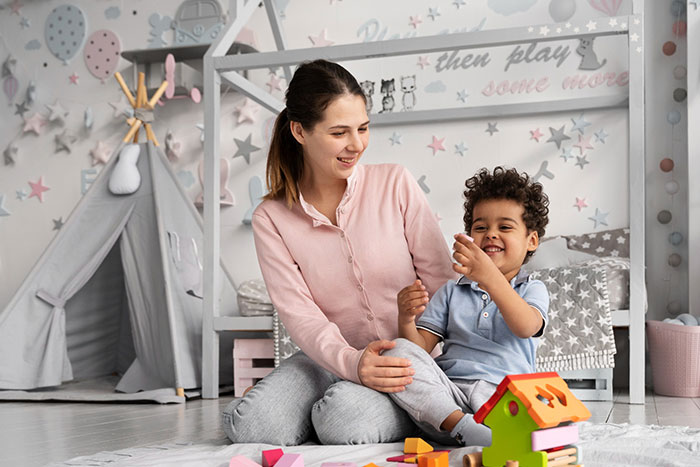 Behavioral Assessment provides a formal assessment and evaluation of your child's behavior across environments. Assessments typically include collecting and…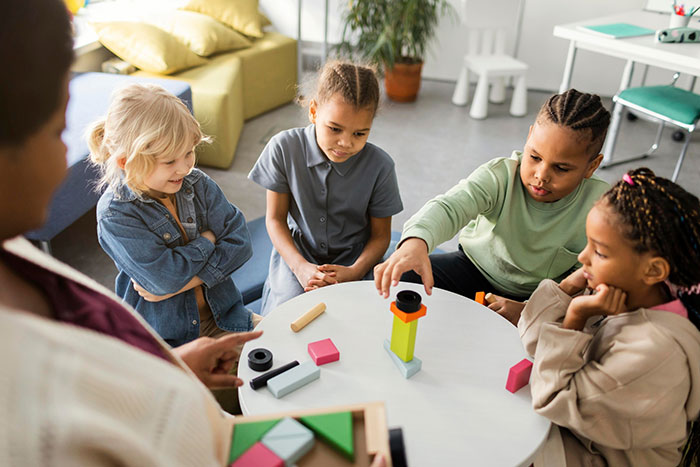 Behavioral Intervention Plans
Behavioral Intervention Plans provide a written, systematic improvement plan for your child based on the outcomes of a Behavioral Assessment.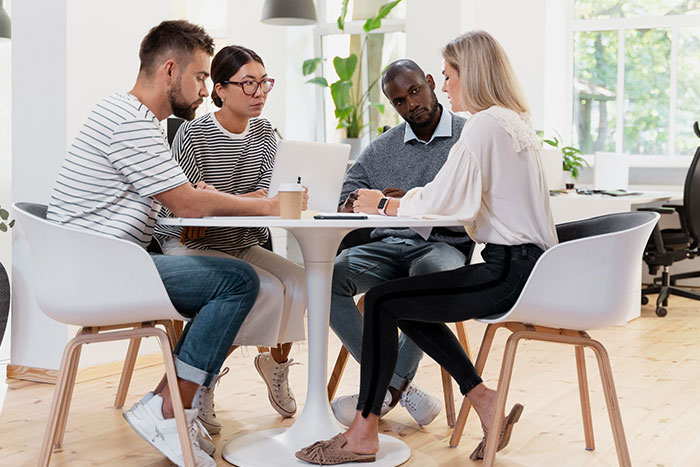 Behavioral Support Consultation
Behavioral Support Consultation Services provide on-site support and training to parents, teachers, or administrators on actions to develop…

Intensive Family Training (THE SUPER NANNY SERVICE)
Are you familiar with the show, Super Nanny? Following an intensive intake and evaluation process, our clinicians will work with you to develop an individualized treatment plan and work intensively with your family and children across 2-5 days to build skills and better manage problematic behavior.